JANUARY 2015
INVITATION FROM THE CRGH (Centre for Reproductive & Genetic Health)
I am extremely honoured and excited to announce that I have been invited to be an Ambassador for the Centre for Reproductive & Genetic Health in London.
OCTOBER 2013
LAUNCH EVENT UPDATE
Well we all had a fabulous time on the 27th with champagne, coffee and cake, and bit of book signing in between. Thank you to everyone who came to celebrate this special day with me – if you click on the image below you can see some photos, in book form of course! 
LAUNCH EVENT
I am holding an official launch event for Twin Stars and a Mother from Mars on Sunday 27th October 2013 at Andy Oliver Photography Studio, The Wharf, Newark-on-Trent, NG24 1EU. Between 2pm and 5pm.
If you're in the area come down and say hello – happy to chat about IVF or anything parenting related. Hey, you can even buy my book!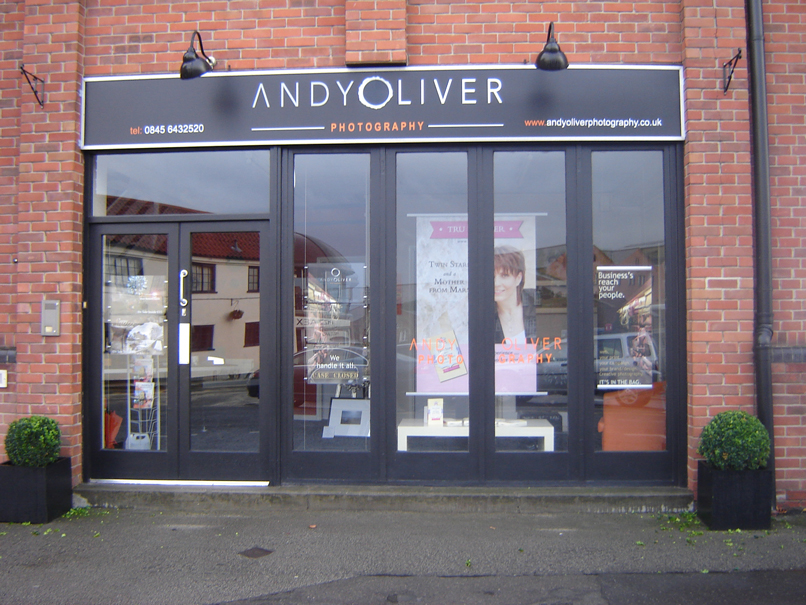 See – there I am, in the window! Never been in a window before 😉
AUGUST 2013
IPR License brings new opportunities
http://www.silverwoodbooks.co.uk/news/2013/aug/22/ipr-license-brings-opportunities-for-novelist

Twin Stars and a Mother from Mars shortlisted for IPR License Agent's Pick
http://www.iprlicenseblog.com/iprlicense/2013/08/five-manuscripts-selected-for-this-months-agents-pick.html

Press release – Twin Stars and a Mother from Mars
(click to download pdf)